Your new favorite restaurant.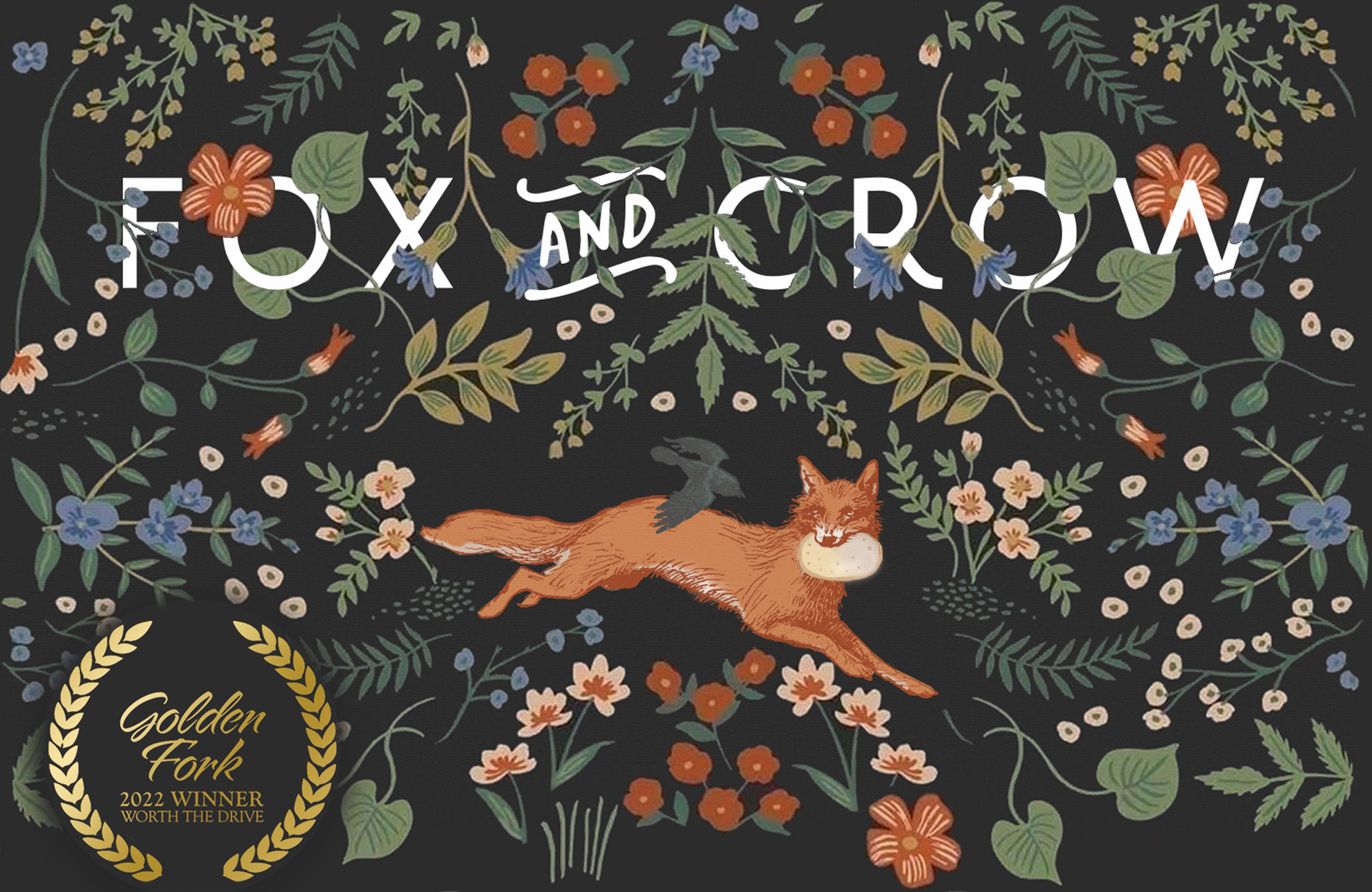 Fox and Crow Bistro is an approachable fine dining experience in historic downtown Ripon, Wisconsin.
Providing excellence, embracing community, and bringing food and a setting unlike any other drives us. Join us for an intimate and relaxed meal that offers something different, and ensures a memorable food experience every time.
To ensure the best experience make a reservation by calling 920-896-0038.
Walk-ins are also now welcome.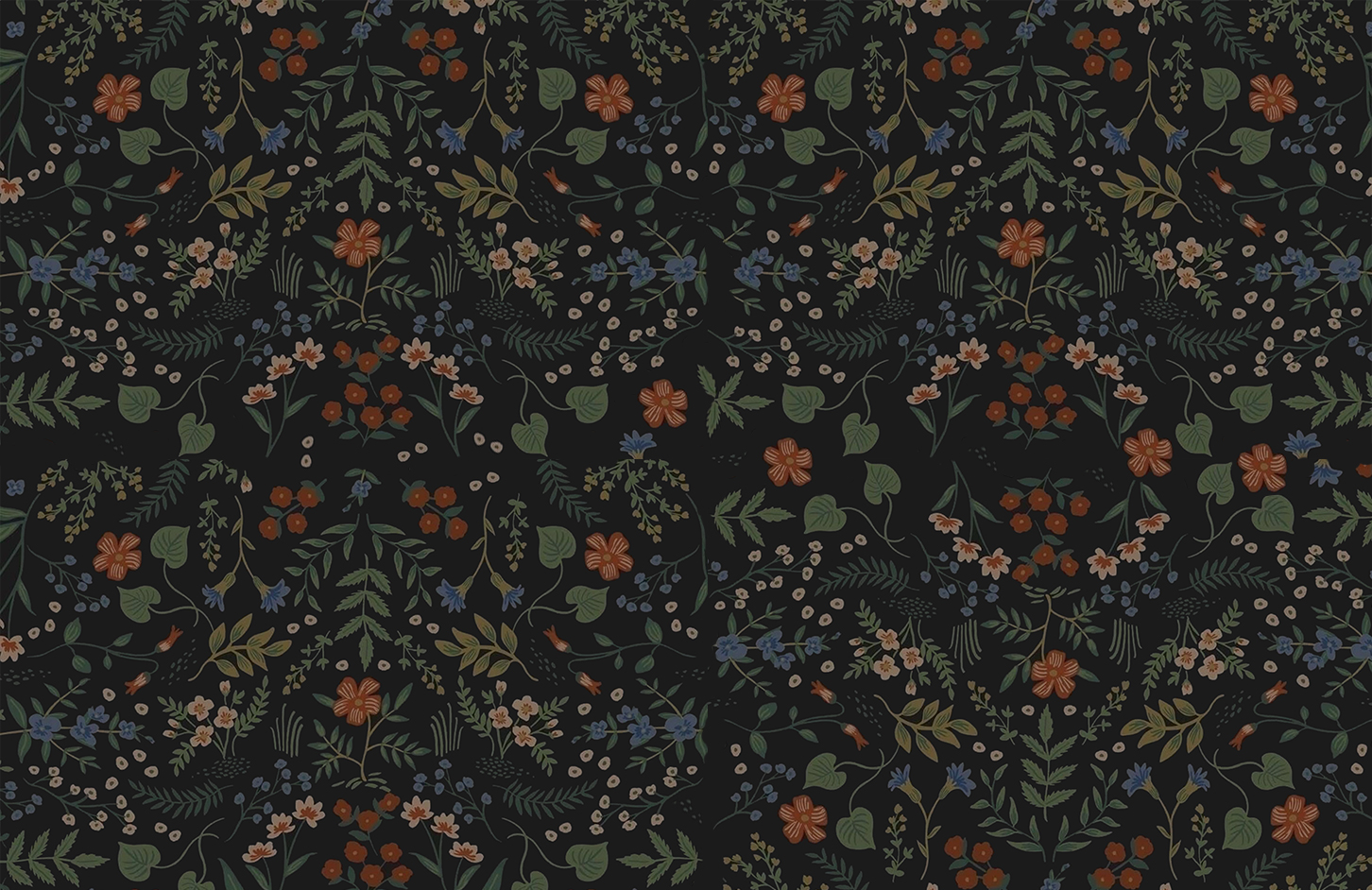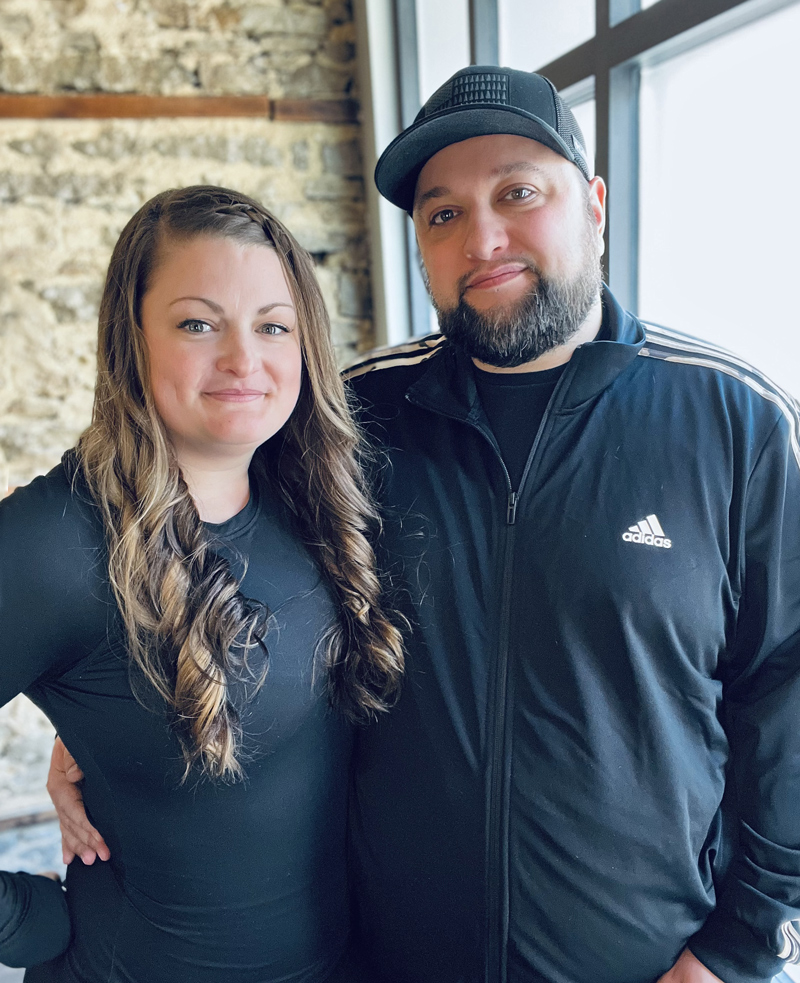 We are Patrick and Katie Isajiw, welcome to our new home, the Fox and Crow Bistro! Katie brings several years of hospitality experience and has always wanted to be a business owner. Chef Patrick has served in some of the most prestigious kitchens throughout Wisconsin.
In 2022 we are opening the Fox and Crow Bistro, our first small business and restaurant, we cannot express how excited we are to share our vision with you.
Join us at the Fox and Crow Bistro for a truly unique experience.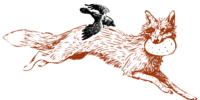 My parents live locally in Greenlake, and my wife and I are in from the Chicago area. The folks took my wife and I here for my 40th birthday dinner.... read more Holy smokes!!! This place was absolutely fantastic. Katie was our waitress, and such a sweetheart. She knew all the dishes and had really nice recommendations. The table got the 'almost famous pork belly'....well it should be famous, because it was delicious! I myself got the walleye, it had a hollandaise sauce the was killer!! The chocolate mousse dessert was also great. The service was great, food was even better, the staff was super friendly. I will definitely be back, and I would highly reccomend!!!

Tim Kunzweiler


August 1, 2022

We throughly enjoyed our dinner at Fox and Crow! The service was amazing and they even made an off-menu dish for a person in our group with dietary needs. ... read more The steak tenderloin was incredible - best steak we have had at a restaurant. Our pasta dishes were fresh and made with quality ingredients. I also highly recommend their dessert! We hope to be back soon!

Sheena Cleveland


June 22, 2022

Last night three of my golfing buddies and I had dinner at Fox and Crow Bistro. What a fabulous dining experience. The food was excellent and the service by Patrick... read more and Katie was especially attentive to all our restaurants. What a fine dining experience! I highly recommend Fox and Crow!

Paul LaFalce


June 22, 2022

Really great food and service. We ordered two small plates and then two of the pasta dishes. The Nearly Famous Pork Belly was so so so amazing!! And the formaggio... read more de capra was a perfect focaccia bread and dip. We had the Potato Gnocchi and Chicken Scarpariello and were very happy with out choices. I can't wait to return again. Our server was pleasant and sweet and knowledgable of the menu. The owners where there and stopped by and they were amazing as well. Highly recommend!

Colleen Bies


August 15, 2022

Had an outstanding dinner last night at Fox and Crow! We enjoyed a number of small plates as appetizers and they were all delicious--highly recommend the pork belly which was... read more simply fantastic. In fact, I don't think you could go wrong with anything on the menu. We all loved our entrees! On top of that, it's a wonderful atmosphere. We'll be back!

Jorie Griesemer


August 22, 2022

Patrick and Katie have opened a wonderful restaurant. Patrick continues to prepare creative and delicious food with amazing and attentive service and hospitality from Katie and her staff. The decor... read more is beautiful and is in keeping with Katie and Patrick's attention to detail. Patrick and Joe's dishes speak to fine dining, but the variety of plates will please all palates. Fox and Crow is highly recommended.

Marilyn Kosin


June 22, 2022

Absolutely outstanding food, service and ambiance. Manageable menu and dining room means quick and fresh food. I can't emphasize enough how great the food was and even my cocktail was... read more tasty. I'm glad this restaurant opened close to home.

Kevin Castleberry


July 22, 2022

Excellent service and food! We really enjoyed our meal and highly recommend.

Mandy Kunzweiler


August 1, 2022

Absolutely devine culinary experience! Service is extremely friendly, welcoming, and knowledgeable. Patrick, the chef, is an artist. His flavors and presentation are nothing less than atounding! The menu changes as... read more the season/fresh selections do so you'll always find something new and delicious....you can do no wrong as the chef can do no wrong. One of our party members was Vegan the chef whipped up something for him in the spot that was "absolutely delectable". Patrick and his staff have created something extremely unique and devine for the patrons of Ripon and anyone passing though looking for a 5 STAR experience!

Lauren Swiecki-Taylor


August 1, 2022

By far the best restaurant in the Fox Valley, this is an absolute must try for all. We got the Brussels sprouts, pork belly, black truffle pasta and lobster risotto... read more and finished it off with the cheesecake. I would get literally every item again, but I want to just go back and try the rest of the menu. What a gem!!! Go there now!

Kari Schmidt


August 16, 2022

First time at Fox and Crow and had appetizers that were fantastic (dates, focaccia bread etc) was fantastic. Main dishes gnocchi, steak, schnitzel, carbonara pasta was fantastic. The... read more overall service,,attention to detail and family atmosphere was extremely inviting!! Would HIGHLY recommend this fantastic eatery.

Carla Sekula


August 21, 2022

Food was phenomenal. We had all small plates and it was as good (or better) as any well-known place in downtown Chicago or Milwaukee. Well done.

Bill M


July 22, 2022

We had a great experience at Fox and Crow. The craft cocktails were a great start. Our party of seven ordered small plates to share, then struggled to... read more decided which one we liked best! Main course was delicious, as was the dessert! Our group spent the whole night raving about our meals! Definitely worth the trip. We will be back soon!

Steven Tautges


July 25, 2022

To say tonight's dinner was amazing is an understatement!! From start to finish every bite was beyond delicious! Patrick and Katie have created an upscale, yet approachable menu/venue... read more for everyone! Normally we have to travel to Madison or Milwaukee to experience food & atmosphere of this caliber!! Simply amazing!! If you are a foodie (or even if you aren't) you need to check this place out!! ?

TDD


June 22, 2022

My wife, Tam, and I had a wonderful 10th Anniversary meal here last week. The place was hopping in the main dining room, which is open to the kitchen... read more so you can see the "what's happenins" with the chef and crew. They put us in a wonderful room just off the main room that was quiet, cozy and beautifully done...just like the rest of the restaurant. We asked that our appetizers and shared entree all came at once, because this is how we "graze" and talk about our day. The service was very attentive but not disturbing, the food was fabulous (arugula and beet salad, formaggio di capra, and fresh lobster and shrimp risotto with fresh peas) and the wine list small and well chosen with some uncommon and good wines by the glass. We will be back and we honor the design and menu of this wonderful new Ripon restaurant.

David Perkins


June 22, 2022